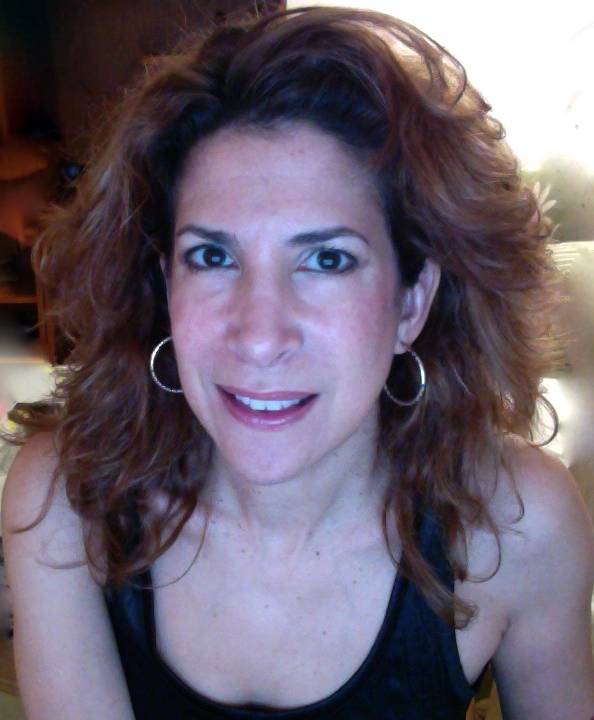 I'm an steadfast optimist at heart. I truly believe you can live the life you want. I founded my work because I genuinely love life. I believe happiness, joy, contentment, and fulfillment are our natural states. We are built for positivity.

These positive states, although, are different for everyone. Each person is unique and deserves individualized self-expression. Finding what that is, who you genuinely want to be. To live the life you want. Have a successful relationship, career, etc. That's my mission.
Constance DelGiudice
Founder and Owner
of
My Private Practice & My Media Company
~Constance

Welcome to my company, a counseling and coaching practice. I'm Dr. Constance DelGiudice, and I'm happy to meet you!
I founded this practice to help and support people, so you've come to the right place!

Situated in Stuart, Florida, my practice provides a warm, compassionate, and confidential environment for us to work through life's obstacles. Unlike most other medical professions, the environment, in counseling and coaching, is essential to the process and your success.

We'll start with the right atmosphere for our sessions – starting with this website and ending when you leave the practice feeling lighter and smiling. My practice is centrally located with plenty of off-street parking. There are a variety of nearby activities. After all, what could be better than an inspiring session followed by an excellent lunch or dinner? Once inside, you'll find my practice friendly, perfectly lit, relaxing, and encouraging. The counseling rooms are discreetly shielded from onlookers. I take the time to ensure that your counseling and coaching sessions are confidential, comfortable, and constructive.

Phone counseling or coaching. I've got you covered. I'll help us to set the environment so that we are both comfortable to engage in a phone or video session.
Educational Resources. I do my best to write most of what I sell and publish. If I didn't write it, I go over it in detail. I ensure it makes sense and that the material is consistent to what I know has credibility. Of course, as with any medical/business-related program and services, your results may vary. Your results will be based on many variables, such as your level of effort, business acumen, personal qualities, knowledge, skills, and a host of other factors. See
disclaimers here
.
As a helping professional, I have several goals. One goal is to add more contentment, more joy, and most definitely more success to your life than you ever dreamed possible! I am so lucky in that I love what I do, and I can give you the right tools to improve your life. By combining my realness, professional experience, and knowledge with your willingness, individuality, and your unique strengths, you can achieve real and lasting results.

My vision is for people to be happy, free from mental, emotional, and physical pain. Or, at least manage it so that it doesn't manage you. Of course, what constitutes happiness is different for everyone, and that's one of the things that I love about what I do – finding the thing that you consider to be happiness and then working with you to achieve it. Whether it's about living large and abundant or simply learning how to relax, we will uncover your best life and start celebrating it! Through this, you can lead a life of mental, emotional, and physical health.
"My life experiences have set me up to assist people in finding themselves, live out their dreams whatever they may be, and have the life that they've always wanted!"


What are some of my company's guiding philosophies?
To ensure clarity every step of the way.
To do everything possible to ensure your confidentiality.

To collaborate with you, as you know more about yourself then you realize or live out.

To assist you in bringing your know how out with confidence. Then, of course, providing skills and tools where needed.

To practice what I preach (be real, congruent, and mentally, emotionally, and physically healthy)

To provide you with the latest and greatest research-based strategies

To work in counseling and coaching areas in which I'm confident

To continue to grow within my specialties

To provide you with the appropriate resources for optimum success


"I take pride in being a person who uses introspection and inspiration to continually live and create a life filled with meaning, purpose, and celebration. After living this path for years, I compassionately and creatively bring an array of well-thought-out life and professional experiences to my clients. I don't use cookie cutter models. Each person is unique and deserves a tailored approach."